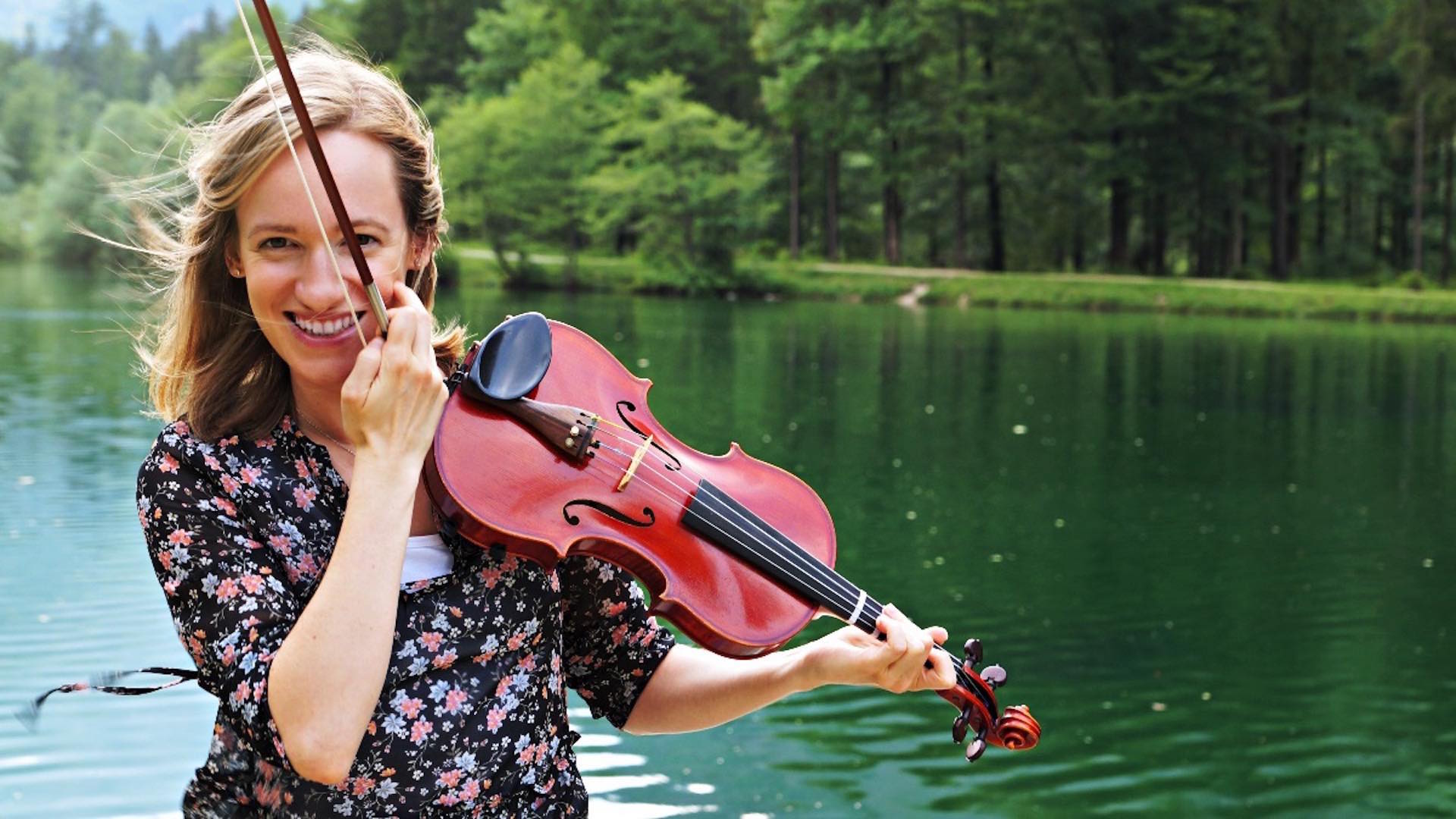 THE NEW
TO LEARN THE VIOLIN
100+ Step-By-Step Video Lessons & Support to Help You Improve
Julia is Featured and Trusted by
Stop wasting your practice time on random violin lessons.
Learning violin is a lot easier when you have a step-by-step system to follow. Julia's Violin Academy's Learning System is interconnected and organized to get slightly harder as you progress.
You watch a video lesson, play along, and then click a "Next" button to go to the next lesson. Lessons have multiple camera angles, sheet music, different speeds and everything else you need to learn.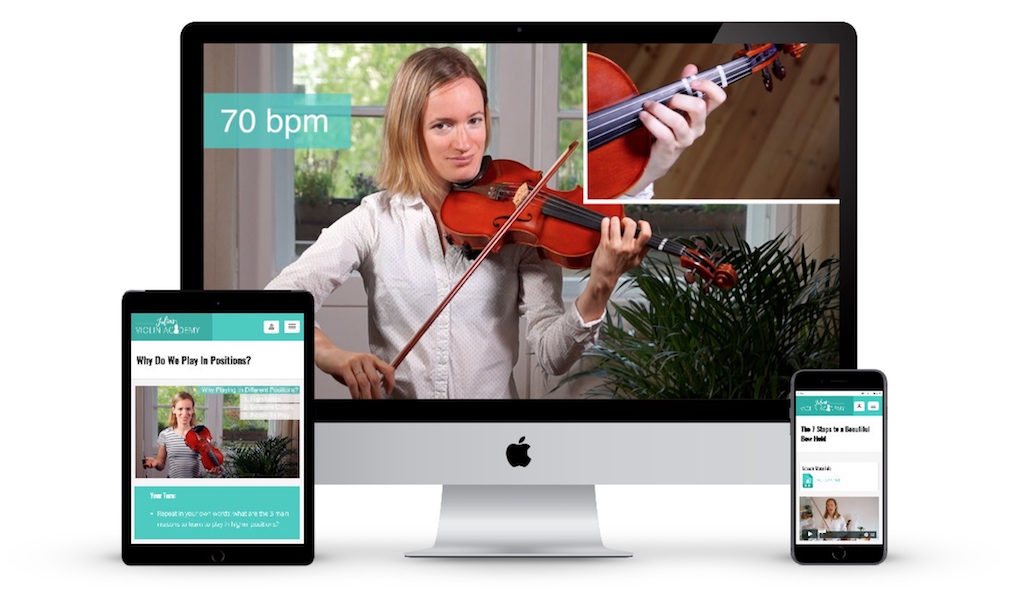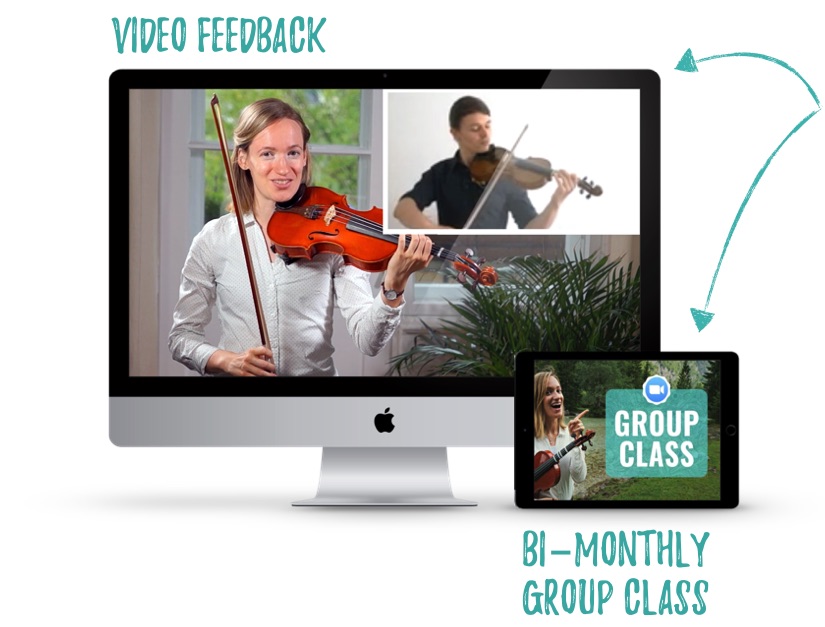 Are you ever doubting if you're "doing it right"?
Violinspiration Academy offers possibilities to submit YOUR student videos for feedback and join live classes that are dedicated to give answers to your questions.
We're here for you every step of the way.
Our number one goal is to make you a better violin player, and we will never give up on you!
When you become a student here at Violinspiration Academy, no matter where you are on your journey to becoming a great violin player, you'll be able to connect with, get direct help, feedback, motivation and support from your fellow students every step of the way on our community forums.
Ask your questions, share your wins & connect with Julia and other students in the community forums.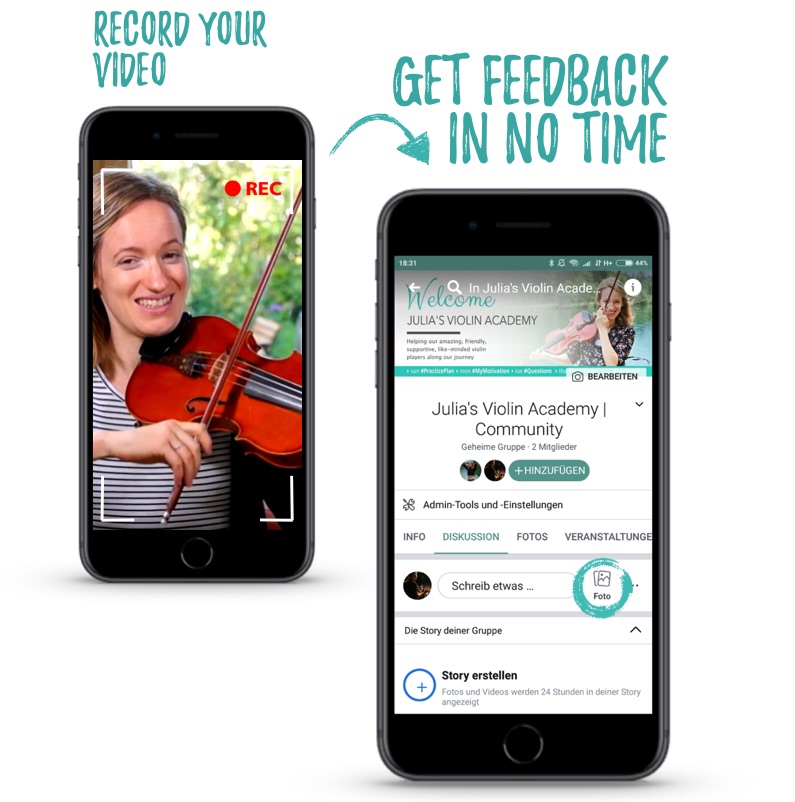 It was never so easy
to learn the violin
Violinspiration Academy is a step-by-step learning system & community to learn the violin so you can become a well-rounded violin player and get confident playing with others
1. FIND YOUR LEARNING STAGE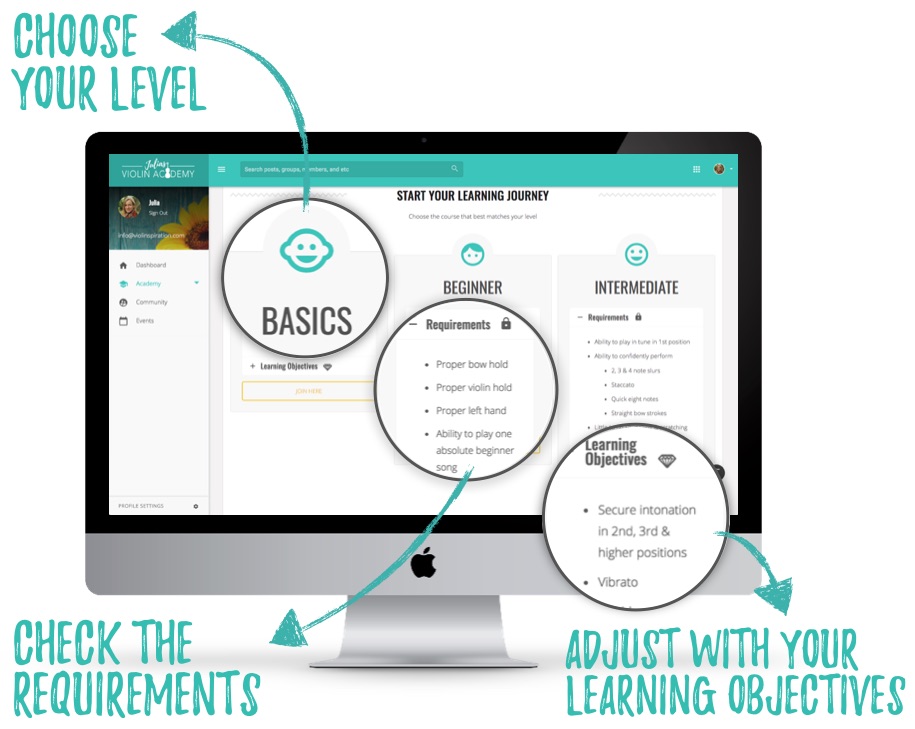 2. ACCESS YOUR WORKBOOK & PRACTICE PLAN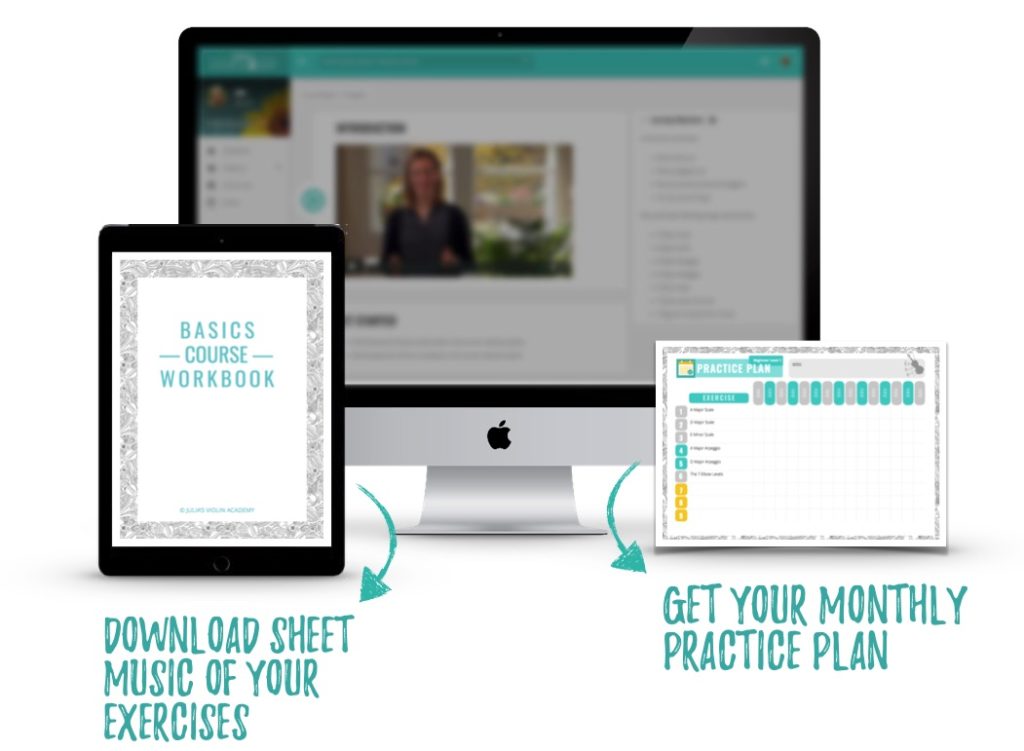 3. PRACTICE WITH THE VIDEO LESSONS
4. GET FEEDBACK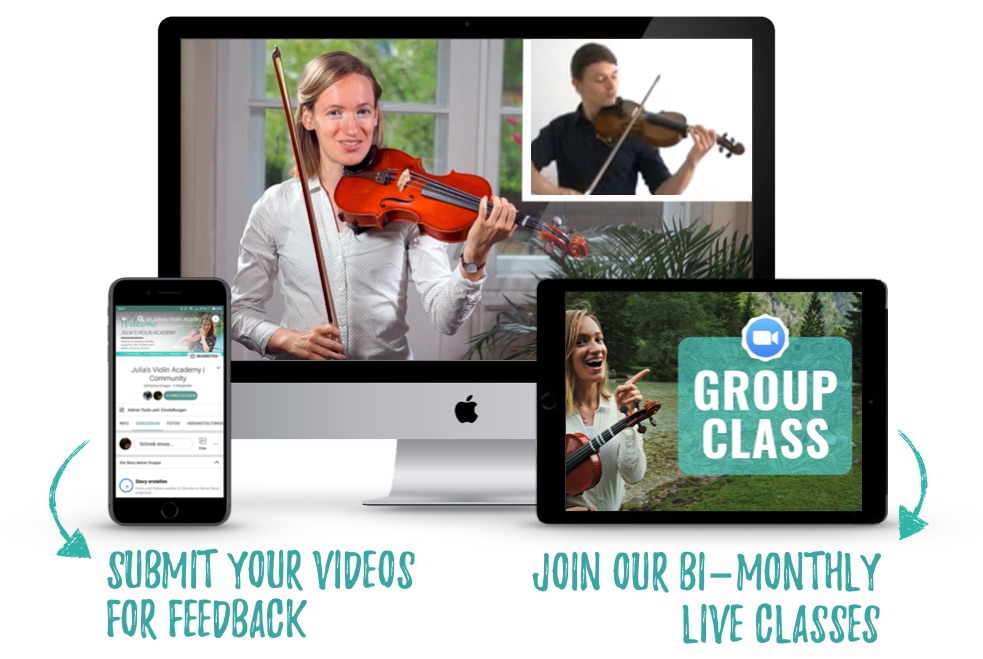 Your journey to becoming
a better violin player
starts here.
SEEN ON